Garden City Fan, Loren Cook, Jen-air, Jenn Fan, Aeroflo, Grainger, Greenheck, Kice Fan, ILG Industries, Canada Fan, Industrial Air, Ceilcote, Breidert, Anderson 2000, Solar and Palau, Strobic air, Trane, TCF Axial fans / blowers.

CB Blowers
CONTACTS


Please call us:
1-866-225-6937
fax us:
1-866-237-8326
send us E-mail: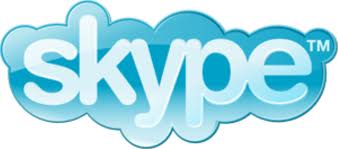 : canadianblower
or fill-in an automatic inquiry forms:
OEM fan ventilators, high pressure radial centrifugal blowers, high temperature oven exhaust and circulation fan ventilators; and wall / roof exhaust power fan ventilators.

Generally speaking, fans and their accessories can be divided into 3 main usage categories: domestic use, industrial use and commercial use.