Garden City Fan, Loren Cook, Jen-air, Jenn Fan, Aeroflo, Grainger, Greenheck, Kice Fan, ILG Industries, Canada Fan, Industrial Air, Ceilcote, Breidert, Anderson 2000, Solar and Palau, Strobic air, Trane, TCF Axial fans / blowers.

<>
CB Blowers
>

fan blowers with high temperature construction, low leakage, 87 % efficiency, stainless steel SST316, SST316L, SST304, aluminum construction, spark resistant construction, monel construction. Supply of replacement backward inclined (BI) fan blowers and airfoil (AF), or acoustafoil (AcF), or Aerocline fan blower parts for backward inclined bi fan blowers
CONTACTS

Please call us:
1-866-225-6937
fax us:
1-866-237-8326
send us E-mail: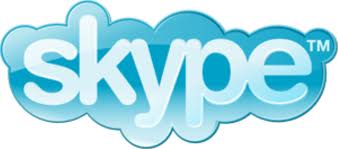 : canadianblower
or fill-in an automatic inquiry forms:
OEM fan ventilators, high pressure radial centrifugal blowers, high temperature oven exhaust and circulation fan ventilators; and wall / roof exhaust power fan ventilators.

Generally speaking, fans and their accessories can be divided into 3 main usage categories: domestic use, industrial use and commercial use.


Canada Blower s

croll centrifugal and axial Buffalo Blower air handling fans and ventilators; belt and direct driven Buffalo fan ventilators; single-width and double-width blower fans; radial blowers; induce draft and force draft Buffalo Blower fans;

Canada Blower

high pressure and high temperature pressure blowers.