Industrial Fans Engineers for Heavy Duty Fans, American Coolair Fans, ILG Industries Fans, Illinois Blower High Capacity Industrial Fans, Industrial Gas Engineering High Temperature Blower, IAP Mining Fans. We supply heavy duty industrial and commercial fans, pressure blowers, high temperature industrial fans systems, high volume level three industrial fans, combustion blower, dust collection Level 3 fans, blower air ventilator, roof exhaust and supply fans. Canada Blower offer stock of heavy duty industrial Blower and American Coolair ILG fans.

INDUSTRIAL FAN INQUIRY FORM (CLICK ON THE GLOBE):


Canada Blower is your sole source for industrial and commercial heating, ventilation and air-conditioning (HVAC) equipment. We offer industrial air quality engineered solutions, packaged industrial fans and blower equipment and custom blowers / fans units. Our specialties include:
e have an extensive network of cost effective suppliers. Good prices... Great value.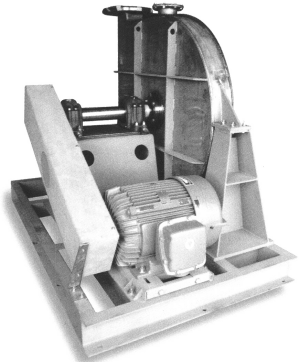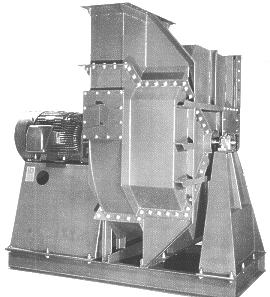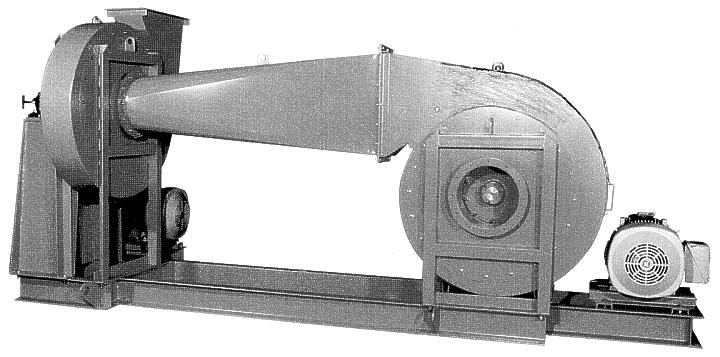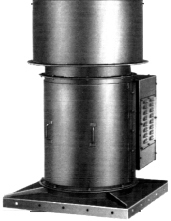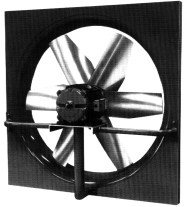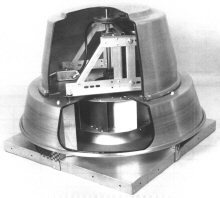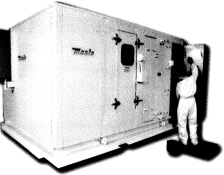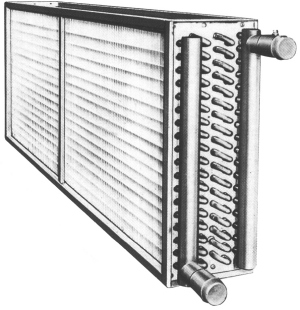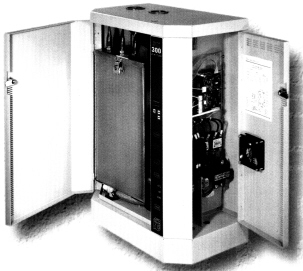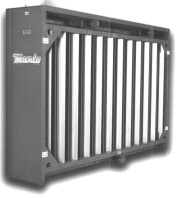 The practical designs of modern homes are more focused on energy conservation. Making a home practically air-tight reduces heating requirements thus saving on electricity costs. This may be a great way to save money and help the environment, but it also leads to poor air circulation inside the house. Poor air quality can lead to a variety of cardiovascular diseases, ruined paint and damaged furniture which is why it is important to have good air circulation inside the home. The best way to do this is to install ventilation exhaust fans. An industrial blower application with 20,000 CFM at 6" wg of pressure needs 12 industrial fans ranging from 30 to 60hp. While the recommended or optimal is a 36 wheel, with a 30 hp (horsepower) motor, this is achievable with a 24" diameter wheel, or up to a 6" wheel. The outlet velocity for the 36"" is 2611 ft. per minute. So, if it's a 6" diameter wheel, the velocity outlet will be 653"" per minute.